Web Site Appraisal | Go 4 Internet Marketing, Preston
Are your website and marketing strategies working?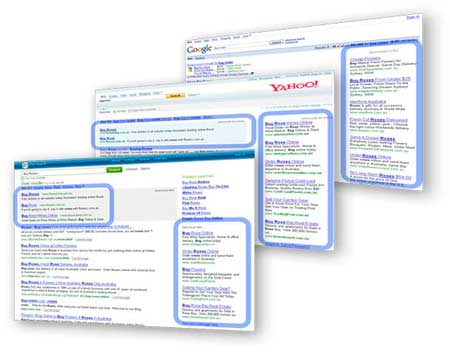 We know how to build and market websites ... when it comes to increasing visitor numbers or generating more sales and leads we have all the answers. As a full web service agency we have the skills to build, manage, market and enhance your internet business.


Your free assessment can answer the following questions:

How much visibility do you have on the Search Engines?
Is your site optimised for Search Engines (SEO)?
Are you finding the right kind of visitors?
Is your marketing budget being spent on the right channels
Should I look at Social Media, E-Mail marketing or Affiliate advertising? To book your free assessment, contact us now


Web Development
Company Philosophy
Professional web design and online marketing needn't cost the Earth. Whatever your budget, whatever your requirements, call us today. You won't be disappointed!